"Dear Sarah, We thoroughly enjoyed our afternoon with you and the Time Traveler Tours' groupies! We learned sooooo much and want to thank you for all your time and energy putting together such a high quality tour. You have a natural gift of making history relevant and real!"
Elizabeth Woolsey, Teacher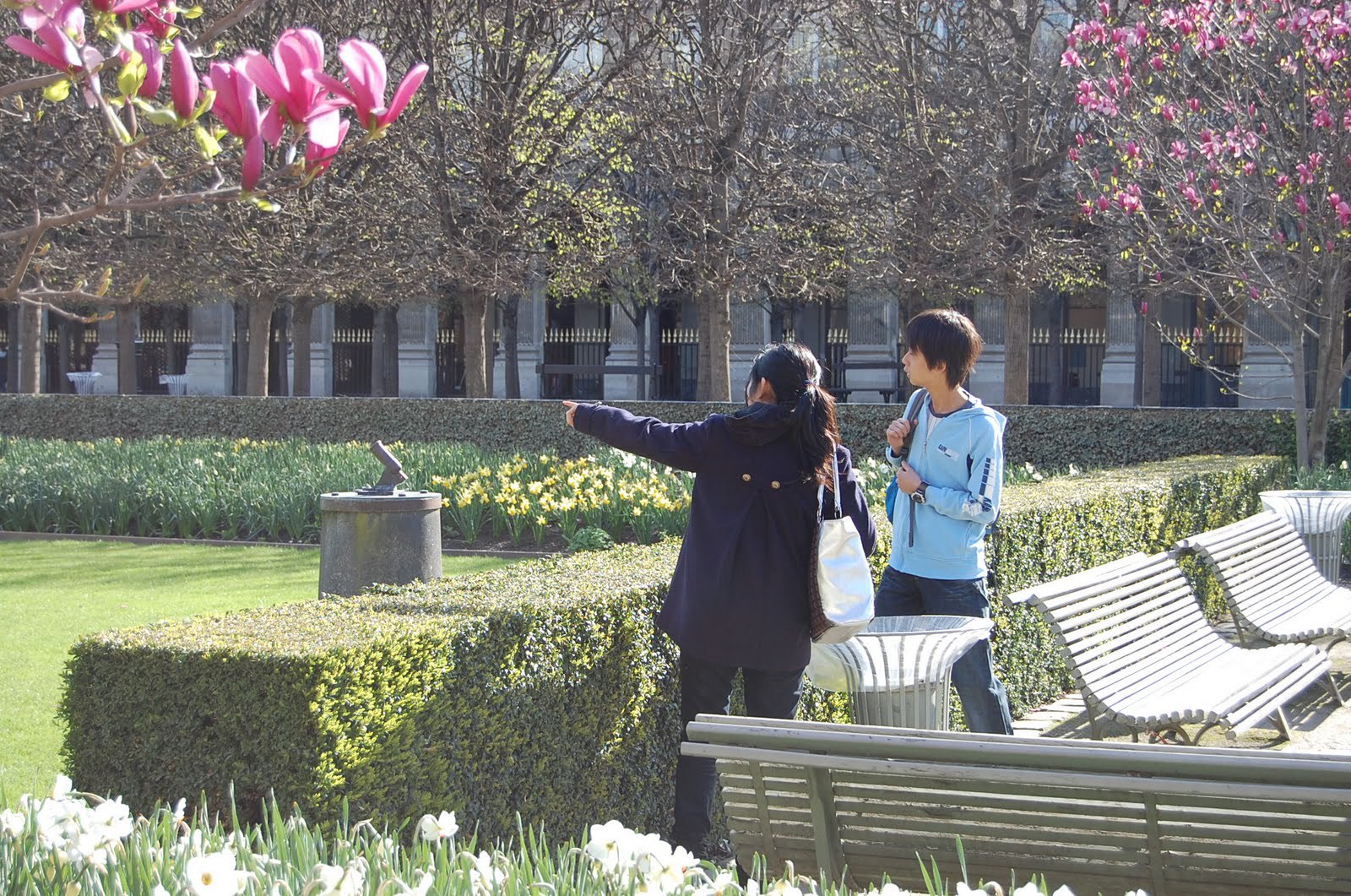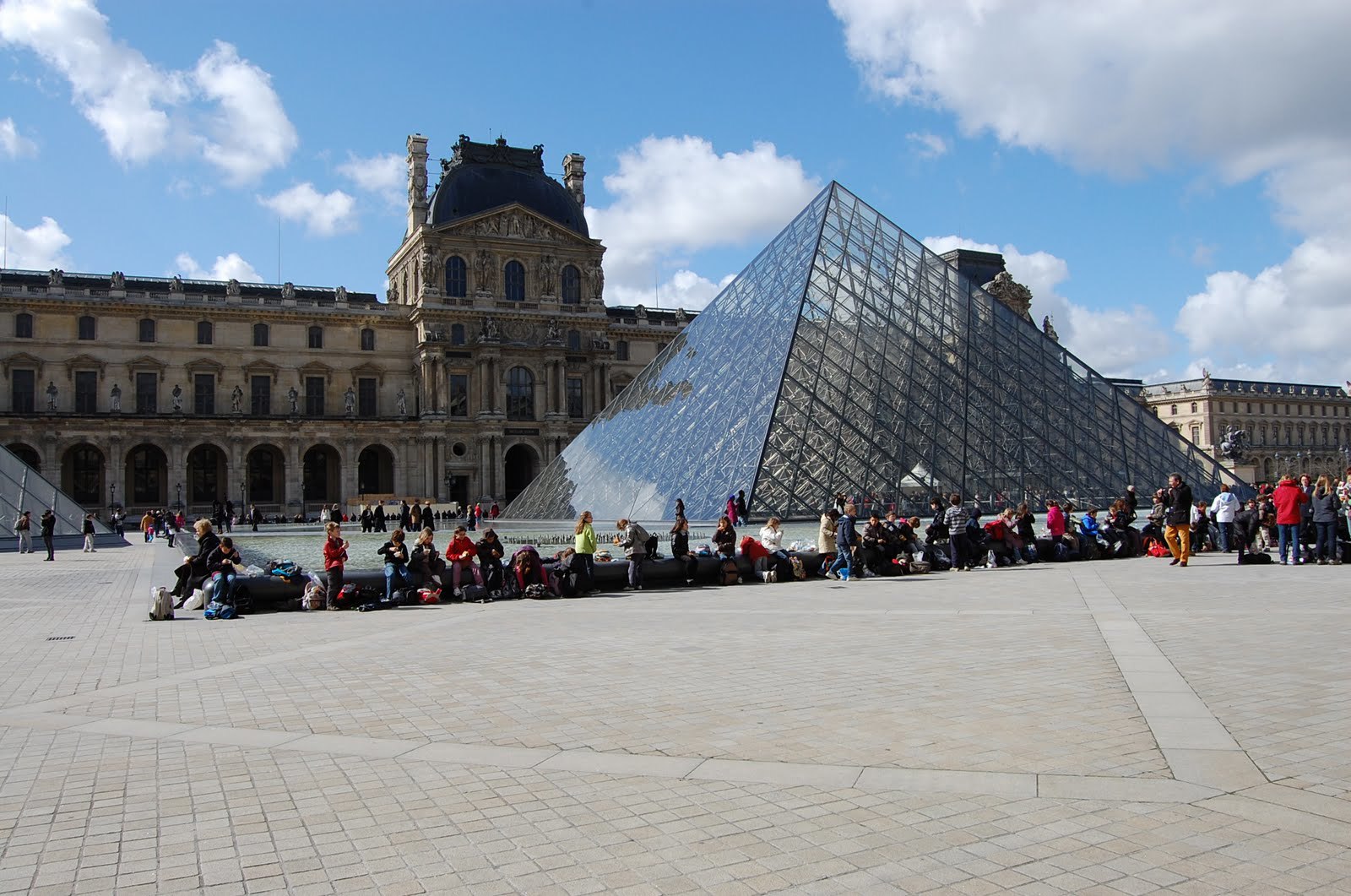 Don't have an iPhone, iPad or iPod Touch?
Traveling in a group?
Prefer to leave the devices at home?
Or just prefer the human touch?
Say no more!
I offer live Time Traveler Tours of Paris, too!

And I love doing them,
especially when the weather is nice.

Contact me here
for rates and further information.
Rates will depend on the usual factors, like group size, number of hours and additional services provided.